02/01/2012
Divine Unions - The Twin Pairs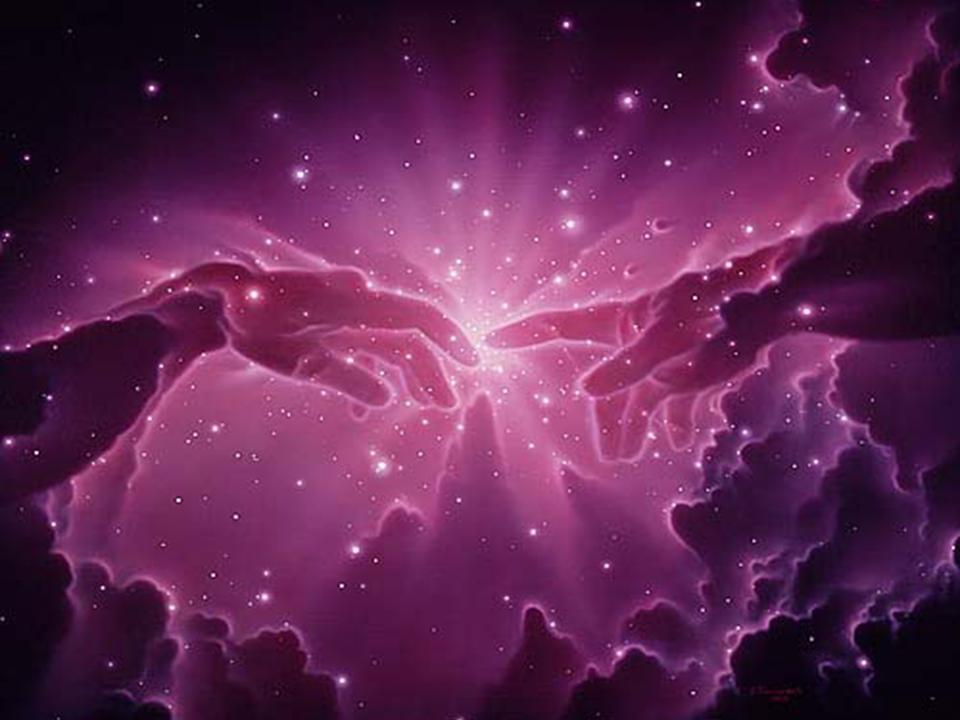 Recently the issue has become topical. And it's really significant subject for all people. Each came up with this Creativity differently. Someone, in the recent past, not accepting Connections, now successfully conducts seminars and earn money and temporary fame, not realizing the depth of Creativity and consequences, thereby diverting others away. But it is a choice of each person to listen or understand theirself.

Someone plunged into maya, waiting for a Connection and complaining about others, not showing personal Love. Assuming that the Connection will improve their life.

Someone comprehends Wisdom of Love patiently without waiting for a meeting and Connection.

Someone still clings to a personal happiness, not truly realizing, that we are all interconnected. If others will be unhappy, can there be a happy Couple. Communication and collective consciousness will certainly have an impact on a Joined Couple. Someone suffers somewhere and hence a thread that ties you with this person will pull you along.

The objectives of most are not to go away but stay in the creation of Space of Love for All living and going to the Golden Age. Wishing sincerely from the Heart desired Connection and Happiness to everyone no matter who one is now. It is not for our consciousness to judge the actions of any person walking on the path of development and being in this amazing time.

Some, having united, did not yet understand what is the connection for, having plunged into the illusion of the material world. Therefore, they had a temporary separation.

Someone is waiting patiently for more of the United Pairs and then as they think, happiness will smile to them too.

Connection of New Unions is a multifaceted creative work of each of us: changing itself so that no artificial actions could affect Love.

Live and love, just love without any expectations, create, enjoy every moment, carry out ministry in different forms and not rise on the success of obtained laurels.

As time passes, everyone realizes how wise Creator in us, as He kept us all from the big sticky situations.

Let us accept all situations With Great Gratitude and learn to enjoy life here and now. Nothing is impossible if the priorities and values are in only one intention - to love without condition, to emit love, to be Love in Service.

I already wrote about this, that the main role in the Connection and it is the Chief of the New Times is owned by Women. Women's Energy fills and shows male.

No need to complain about men, They are what they are, the same as we all are. Our task is to simply Love and keep the inner dignity, even if the Woman is a housekeeper. We may just realize deeply that within each of us, is One - the Great. And how can we feel ourselves humiliated if God is inside us, the same relates to others - God is present in them.

We all come to realize this and how will be fine, when most of us take the form of relationship you are God and I am God, relationships from Heart to Heart, relationships built on Love.

Much has been written and said on the subject of the Connections in the past by the Great Ones, and by joined Twin Flames.

In addition to previous reports, I was sent some excerpts from a book by Elizabeth Clare Prophet - Soul Mates and Twin Flames:

«Everything is different. If you cannot get along with yourself, then you cannot live with your twin flame or soul mate. In fact, twin flames develop unsimilar personal qualities, if permanently separated. They acquire a negative sensations, going through negative experiences. In the embodiment twin flames are not necessarily similar. They may have conflicting astrological characteristics.

... Both of Twin flames both really accumulate karma in various embodiments, and this karma also needs to be balanced when they finally find each other. Because, twin flames can build up a feeling of great injustice to each other.

... In some cases because of the large differences between twin flames, God creates a situation where they are embodied brother and sister, or parent and child, or of the same sex. This occurs when it is clear that marital relationship is not useful and is likely, as evidenced by past experience, will bring more harm than good to their spiritual evolution.

There is nothing more painful for space than the quarrel of twin flames, as it is dissension in the circle of Unity that lead to wars and any destructive action.

... Many marriages are initially transient, as one of the reasons for their making is a sensual pleasure.»

In past reports I've written about the same.

But now, things have changed. Nevertheless, past experience is also required for Knowledge and awareness of how important and responsible is the Union at the present time.

For the Blessing of the Creator thousands of Souls - Pairs came from various levels, including the lower one. This is our universal Creativity. In that kind of Union, each acquires New qualities and in New Energies one come to redefine the inner qualities and external activities towards each other and to oneself.

As a result of Connection Pairs from lower structures rise above, showing Light and love. Their darkened souls acquire the Light of Love, because They understand that what once was between them has to change, find a new form of relationship. Having recognized each other, They can no longer separate. They quarrel for sometime, or disagree, but then again, like magnets attract each other. I saw that by some pairs through their life.

For a more prosperous Connection the Love Crystal was shown, as a tool given by Highest Teachers and Creator to all human beings. Then, Rose of Unity has been shown for more successful Connection too. Mankind is given everything by the Creator to bring together New Unions playing a central role in the Oneness of Creativity.

There was also presented Synthesized Knowledge previously reported for action to everyone who wants a more prosperous creative Connection.

The process, which occurred June 7 of 2011, also has a beneficial Effect in Connection of Divine Pairs. This process takes many forms and facets, of manifested Creativity. It is also a choice of every soul, not the mind.

What Happiness to Love within the Creator, see the Creator in the Partner, to build relationships in a Service to Him, without waiting for a meeting and sadness in earthly separation. Be a member of the Great Divine Action, recognize, understand and accept deeply Partner Actions, and just believe in that Fine Conceived by our souls and Love every moment now.


Let all beings live happily in all the worlds!
With Love in Action of Creation Space of Love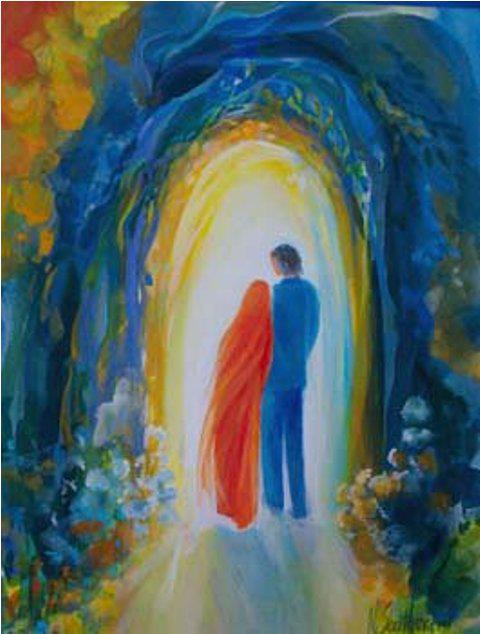 Addition

It is necessary to express the intention to the Connection with Partner at all levels including earth one and ask for Lord's blessings.
And then we Joy, Live, Create, Love, Create without expectation of results.