28/04/2011
Lovely lord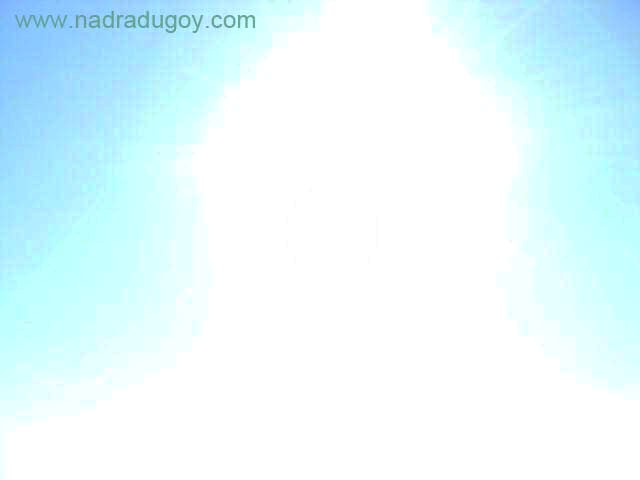 In an early Easter morning bright light flared up, lighting up a place. Soul of Lovely Baba left Terrestrial Body. From an upper part of His head the Rose has come and manifested. Then one petal opened, another one and all Rose fully, its petals immediately came all over the place, enveloped down all the Planet from top to bottom. He generously looked around. Female and Male along with the Creator - is a Gift about which He spoke as far back as last year in september, but I didn't suppose that in a such way. He spoke that He will show Himself up, and then process of harmonising of Male and Female in all earth aspects what is going on, including bonding of spiritual couples, will take more harmonic nature. Which is going on right now. Sathya Sai - is fully Avatar. That is why these days were warm and shiny. He did all and more for everyone. He has left Own spiritual potential - Love to all people of Earth and every will accept a gift in their time.
"There is little time left" - His words in response to my tears and thoughts - "we didn't saveguarded Him."
The most misunderstanable Wonder - His Divine Presence all earthly years here on Earth, the most glorious Wonder - His Love in our Hearts and in everything. No words to tell what you know and feel, what a Care He showed and show to all people. Too much He undertook so we could be happy. Baba will return in next embodiment as Prema.
All people on Earth love Him, only some don't know this yet.
Before three days of taking His Terrestrial Body at hospital, He showed himself, lying just like we recently watched Him on last Terrestrial Darshan. Till last second my mind and of many of His devotees couldn't believe and accept that Swami would left his Terrestrial Body. Tears of gratitude, Love, sadness dropped, despite He is near now all the time, His Infinite Love. You learn and know a lot, but still you hardly get accustommed to that. This process of Passing happened not so simple.


He wants us to live in joy and Love.

He is always with us, Breath of His Love is always in pure Hearts!

Thy will be done,

Let all words live happily!

Glory to You and infinite gratitude, Lovely Lord!

I love you Lord in all your creations!