08/01/2011
To all Embodiments of Love! The Call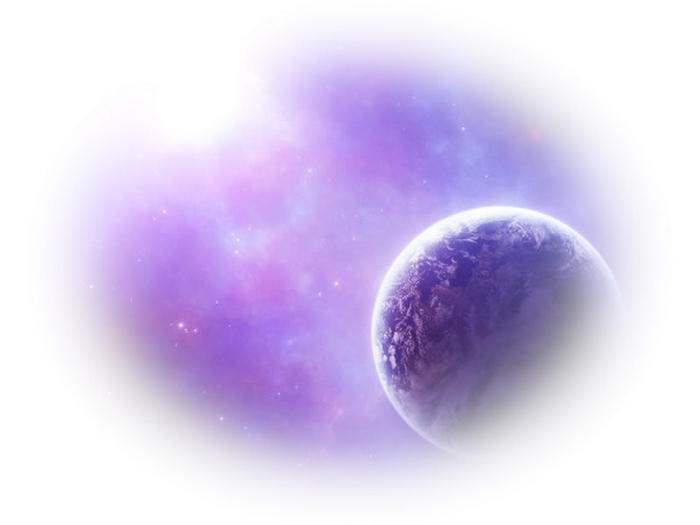 With Gratitude and Love

I take the Holy Gift of the Great Creator:

I take and activate within oneself

The Energies of Planet of Mother of Earth

For Love and Joy

In eternal Being;

For co-creation of perfect life on Earth,

At all Worlds, all Planes of Being

Till infinity, I am Thankful!

I love You in all Your Creations!

I love You, Love with all my Heart

And I'm Grateful for the Eternal Gift!